Venue
The workshop will take place at the European Gravitational Observatory (EGO) in Cascina (Pisa, Italy)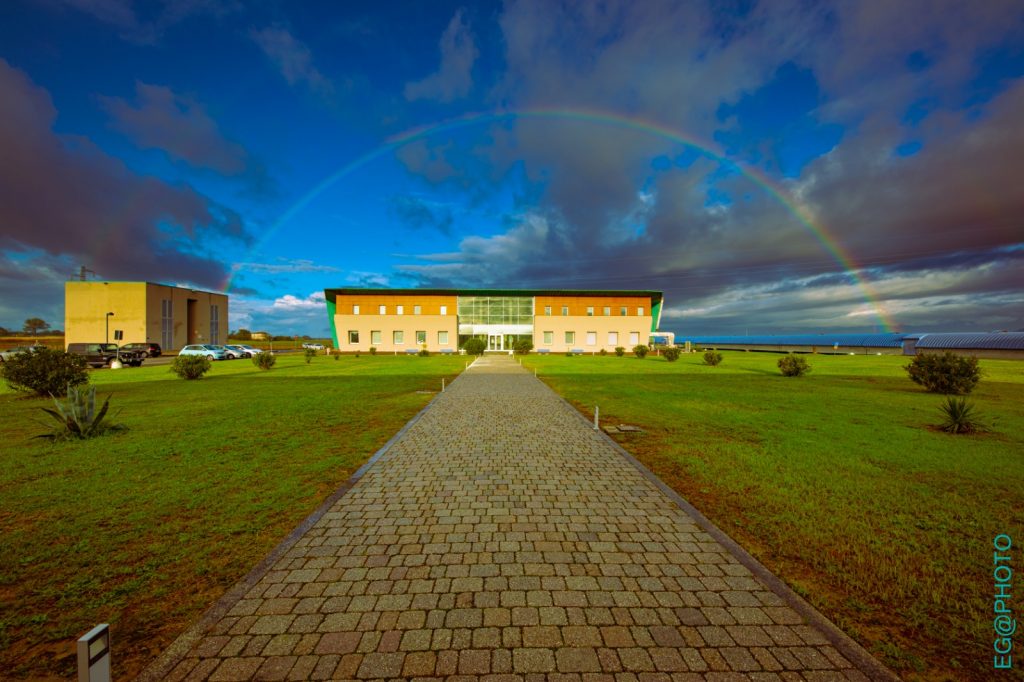 EGO - European Gravitational Observatory
Auditorium
via E. Amaldi 5, 56021 S. Stefano a Macerata, Cascina (PI)
Go to map
Accommodation
You will have to arrange your accommodation personally (only Action Participants entitled to reimbursement will be able to ask for a refund of expenses, in accordance with the COST Rules and Guidelines).
We recommend that you book a hotel in Pisa. Here some hotel suggested:
Transportation
A shuttle service is offered every day from the Saint Maria of Spina Church, Pisa, to the EGO site (round trip).
Meeting point in Pisa: Lungarno Chiara Gambacorti, between via Giuseppe Mazzini and the Saint Maria of Spina Church.
Arrival/Return from EGO: in front of the EGO main gate and the gatehouse.
Time table:

28/09 departure at 9:30; return from EGO 17:30-17:45

29/09 departure at 8:30; return from EGO 21:45-22:00

30/09 departure at 8:30; return from EGO 11:30-11:40
If you use your own means of transport to reach the EGO site, please click on the image below to obtain the directions from Google Maps: